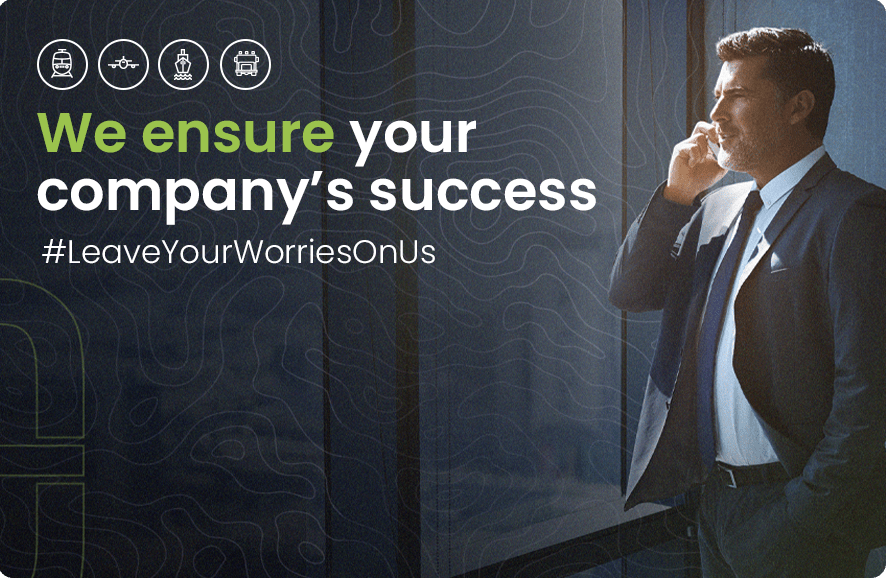 All risk – COVERAGE OF ANY LOSS OR PHYSICAL DAMAGE CAUSED by EXTERNAL CAUSES
At ONUS Insurance we have an experienced team of cargo insurance advisors and risk analysts in international trade. Our alliances with prestigious national and multinational insurance companies have allowed us to generate a wide portfolio of small and medium size clients as well as large transnational companies that insure through us their cargoes from and to anywhere in the world, ONUS offers you:
* Speed and efficiency in  quotes.
* Solid support and advice.
* The best insurance coverage.
For your Cargo Insurance, please click here
For any queries, please contact:
Jose Luis Marti : [ jmarti@onuscargoservices.com ]
[ info@onusinsurance.com ]
[ customerservice@onusinsurance.com ]
[ customerservice2@onusinsurance.com ]
You can also contact us on Whatsapp :
+17867633347